D&I Thought Leadership
Our team actively shares research findings, provides insight into our approach, and discusses Diversity Tech solutions. In addition to our Medium blog, we publish regularly to Forbes and Women 2.0.

Below you can find some of our recent blog posts and articles.
Our Favorite Sources for D&I News
These 7 sources are some of our go-to's for keeping up to date with the D&I space, whether it's reading the latest study, finding out about a new solution, or learning about a new champion of this work.
Challenges Faced by Diversity Leaders
Across organizations of all sizes, it is becoming increasingly common to have someone specifically focused on improving D&I, but these individuals face unique challenges in doing their job.
Inclusion Is Invisible: What To Measure
Learn about the inclusion categories that you can use to better understand where your workplace falls in terms of inclusion. The categories are defined by experiences impacting individuals at work.
Inclusion is Invisible: How to Measure It
Inclusion is particularly hard to measure as it is inherently invisible to those who enjoy it. We draw an analogy with healthcare to better illustrate how we can quantify and measure inclusion.
Unconscious Bias Trainings are (Often) a Waste of Your Money
Over $8 billion are spent annually on diversity trainings. But many feel that while engaging in unconscious bias training generally comes from good intentions, it is far from effective.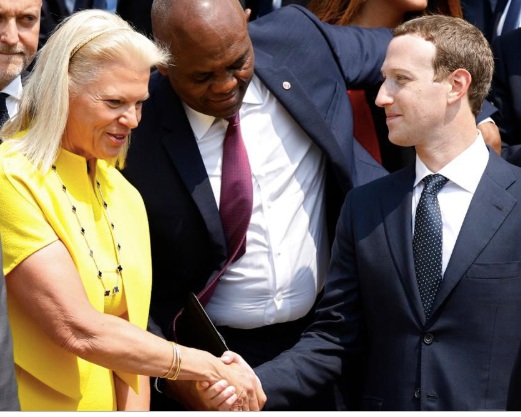 Why Have Homogeneous Companies Done So Well?
Just as the Internet led to a dramatic shift in how businesses are run, the inclusive enterprise will usher a new era in which inclusion becomes central to both our professional and personal lives.
Your Startup Can't Afford to Ignore Digital Accessibility
In the U.S., there are 56 million people with a disability. Globally this number is estimated at 1 billion. We delve into the importance of digital accessibility and why companies cannot afford to ignore it.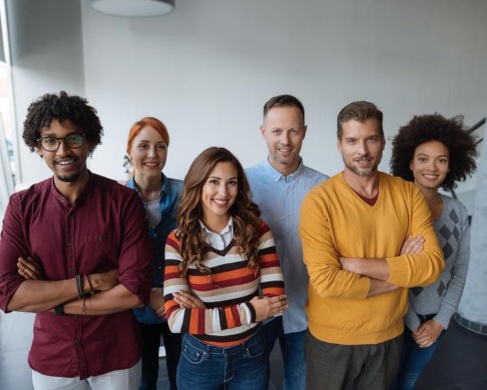 We Need To Focus On Inclusion Rather Than Diversity
Diversity and inclusion are often treated as one concept. However, they mean very different things. Here are 8 reasons why companies must focus on inclusion more than diversity.
Meritocracy is a Chimera - an illusion and unrealistic
Arguing that a company is run as a meritocracy, typically involves one or more characteristics: laziness, naïveté and dishonesty. And the notion that companies run as a true meritocracy is an illusion.